SOLAR AND ENERGY AUTOMATION
Sonnen energy automation: Introducing the next big thing in home automation. Sonnens ecoLinx system gives you a clean, reliable, and long-lasting intelligent energy storage system that provides energy independence. Energy automation systems take the guesswork out of managing your home energy supply and create the ultimate smart home experience. Get the most out of your smart home and solar investment with this proven energy control system.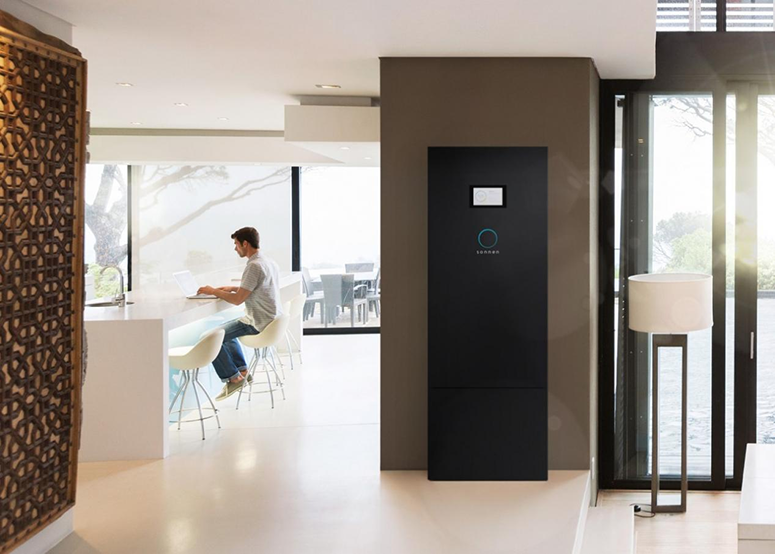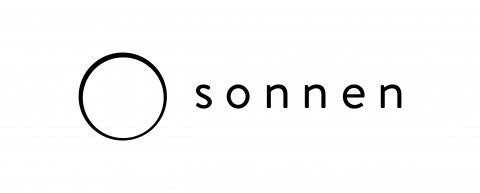 Solar Battery & Energy Storage
Cascade Integration Inc. has become a certified Sonnen dealer, one of the few in Washington. We can provide a complete turn key solar system as well as automation components. Being a specialist in electrical and home automation, Cascade Integration is uniquely positioned to create the most efficient energy and customizable automation system for your smart home.
What is Energy Automation?
Energy automation is used to efficiently manage how energy is consumed and devices are powered throughout your home so that overall less energy is consumed. Combining automation software, intelligent circuit breakers, and other elements such as automated lighting, and motorized window shades, allows you to create a home that is as energy-efficient as possible.
How Energy Automation Works
The ecoLinx and energy automation software enhance home automation systems by integrating them with residential solar and energy storage, bringing clean tech to smart homes and enabling the ecoLinx to manage how energy is consumed and devices are powered throughout your home. By combining the Sonnen ecoLinx intelligent energy storage system with controllable circuit breakers and home automation systems, you can create the ultimate smart home powered by the cleanest energy available. Control your system with any smart device just as you would the rest of your home.
With smart components in place and the software to control everything, you can leave your green home completely on auto-pilot because the software will make micro-adjustments to power usage, temperature control units, even open and close window shades...all of which add up to energy savings.

The main components of a solar power system are solar panels, a charge controller, an inverter to turn the direct current power into alternating current, and batteries in which to store the energy. By combining a solar power system with automated energy components and software, your smart home will be as energy-efficient as possible because it will be using energy as conservatively as possible without compromising comfort, and the energy is generated by the sun rather than by a power plant somewhere.
Key Applications of Energy Automation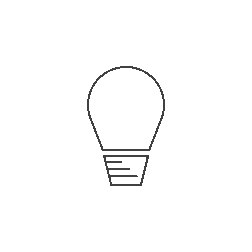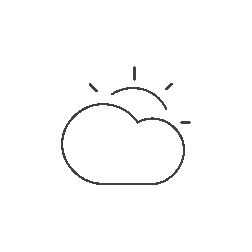 Smart Configurable Backup
Smart Weather Forecasting
By working with leading home automation systems and controllable circuit breakers, energy automation software allows you to dynamically select how long your backup power will last during a grid outage and automatically manages how your stored energy is used.
Using smart weather forecasting, the energy automation with ecoLinx system detects severe weather, alerts you of a potential power outage, and automatically increases your backup power reserve, ensuring that ample energy is stored to ensure that your family stays powered and protected during an outage.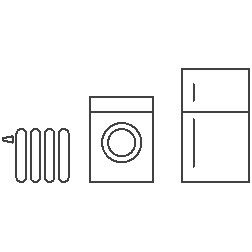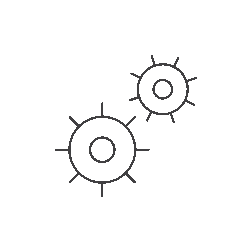 Smart Demand Control & Load Management
Configurable User Interface
By using advanced software and technology, the system automatically manages and maximizes the use of clean, stored energy to offset peak utility rates and power the home in the cleanest and most efficient way possible. Overall, it allows you to use cleaner, less expensive energy generated during the day and re-deploy it during peak hours (like at night) to ultimately minimize costs and reduce your carbon footprint - without sacrificing comfort.
The ultra-smart, flexible, user-friendly energy automation software in the ecoLinx provides a flexible, user interface that integrates with the leading home automation system, to manage how your smart devices are powered within the home - including controllable lights, shades, thermostats and more. Contact us at Cascade Integration for more information.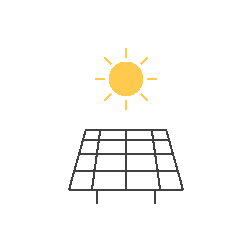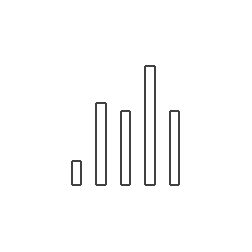 24 Hour Solar Self-consumption
The ecoLinx seamlessly integrates with new and existing solar systems to provide access to the benefits of solar energy production 24-hours a day! Sonnen's smart electronics manage energy use throughout the day, detecting when there's excess power and storing it for use at night.
The ecoLinx stores energy when it is abundant and less expensive and uses it to power your home when energy is less abundant and more expensive. By managing energy usage throughout the day, ecoLinx uses advanced features - like smart demand control and smart load management - to lower electricity bills, decrease carbon emissions and maximize clean energy usage throughout the day.
Adjustments like having automated shades close part or all the way in sunny rooms during the hottest part of the day, or intelligent lighting that only comes on when people are in the room, all combine to create considerable energy savings. The automation software allows you to make many micro-adjustments around the clock. Just set your preferences and the Sonnen ecoLinx system will balance and maintain itself to consume as little power as possible, without sacrificing comfort or needed power to your devices.
A Safe, Sleek, All-in-one Solution
The ecoLinx intelligent energy storage system uses lithium-iron phosphate (LiFePO4) battery technology, one of the most reliable, safest and logest-lasting storage technologies currently available. LiFePO4 is one of the most popular technologies for stationary storage systems due to its uniquely high chemical stability and resulting high reliability, durability and long lifespan. Our ecoLinx intelligent energy management and storage systems are warrantied to last for 15,000 cycles / 15 years and are UL Listed, ensuring safety and performance for your home.
The ecoLinx is a complete intelligent energy storage system - ready for connection. This means that inside of every ecoLinx you'll find not only the extremely durable battery modules but also an inverter, the intelligent CPU, <100mx Automatic Transfer Switch, balance of systems and an intelligent energy manager that controls it all - in one sleek unit. Each ecoLinx unit is scalable in size from 10kWh up to 30kWh and multiple units can be installed in parallel with separate protected loads panels for each unit. Note: The ecoLinx system does not include controllable circuit breakers, the Adapt Energy Automation Panel, or front-end home automation systems.